ONLY SPECIAL VILLAS

We do not only select luxury villas for rent in Sardinia, we are focused on Special homes, with strong personality. We work hard to make sure that all our villas meet your expectations and leave you a good memory of your holiday. We love what we do and are passionate about how we do it to offer you inspiring and memorable travel experiences.
24/7 GUESTS SUPPORT

G5Homes concierge service provides total travel and lifestyle support to each of our guest. Every need, wish and whim will be catered for by G5Homes concierges, to share with you Sardinian culture & cuisine, territory & way of life. Our team will fulfill every request and will be pleased to offer assistance and recommendations.
TOP SERVICE

We live, work and travel here in Costa Smeralda to ensure and guarantee to you the best available price, direct bookings from owners and bank secure payments. We guarantee that all of our luxury villas for rent in Sardinia have been checked by our team before your journey. Every detail has been hand-selected to make your holiday unforgettable.
VILLAS


Find the perfect luxury villa for rent for your holidays in Sardinia.
SERVICES


Discover all our services. Enjoy every single moment.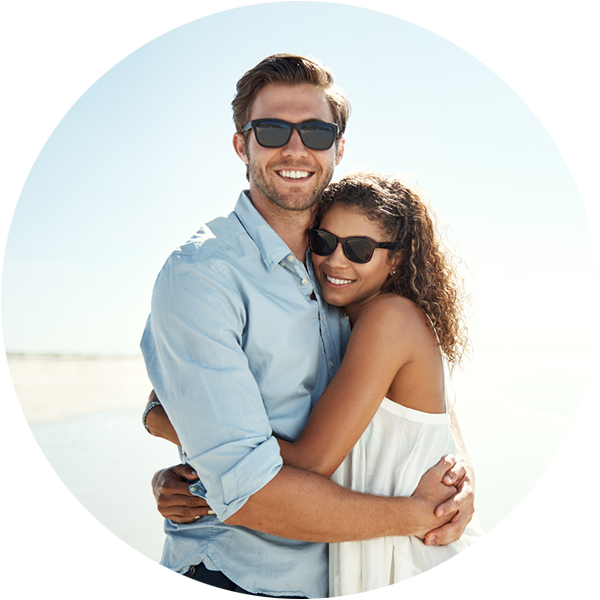 Wonderful weeks in the house
We had a wonderful weeks in the house! The view from the top of the hill to sea and the landscape is breathtaking. Giorgio and Sylvia helped us in every point. We enjoyed our stay very much and we will come back. Thank you very much Giorgio and Silvia.
Stefan S. – Regensburg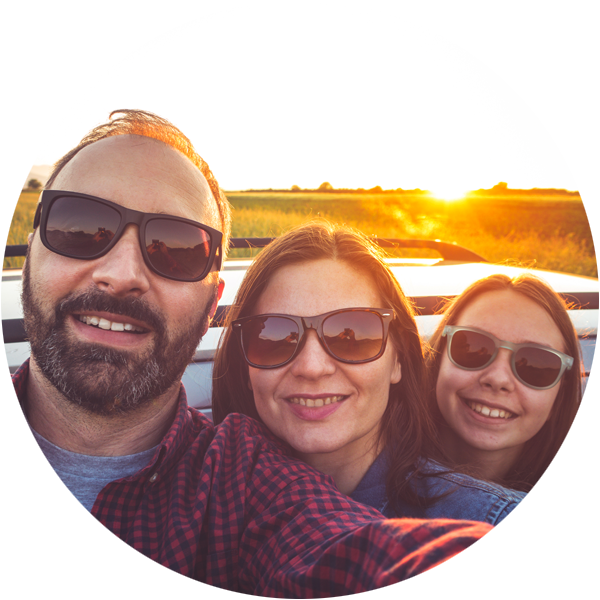 Beautiful villa
We – two families – stayed for one week at this beautiful villa this October. The villa is very nicely furnished and equipped, the view over the hills and the sea are a highlight, the pool nice and refreshing. There are many very nice beaches nearby. There are some little grocery shops in the cute village nearby (San Pantaleo), for bigger supermarkets you have to drive around 20 Minutes. Silvia war very helpful and always reacted quickly, when we had some requests.
Michael B. – Basel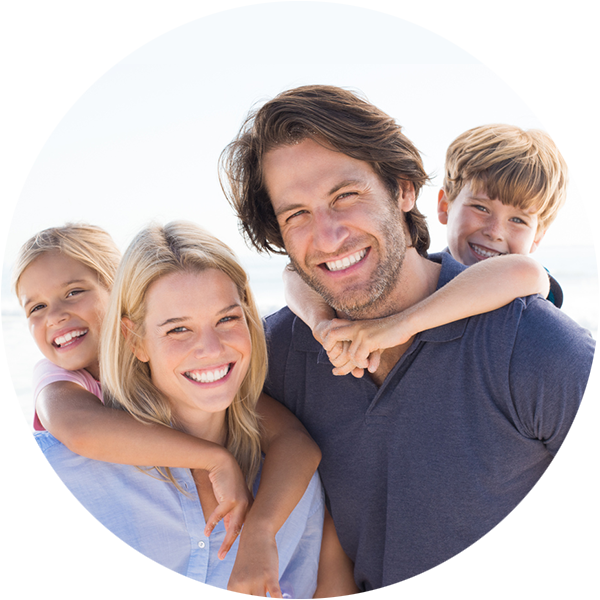 The best family vacation
We had the BEST family vacation ever!! Giorgio and Silvia provided very good service. The house was absolutely everything you could possibly need or wish for. The beds were super comfortable, the kitchen was very well equipped and we enjoyed the herb garden to spice up our meals. The great big table brought our family together and we spend hours every day enjoying good food and laughter. Everybody had lots of space and privacy. We enjoyed the private beach, the clear clean water and the convenience of having it right in our back yard.
Daniela, Dean and Kids -München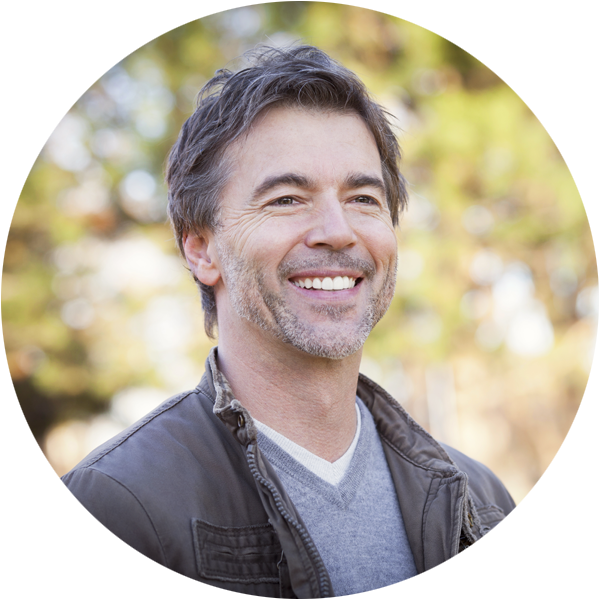 Property absolutely exceeded our expectations
We had very high hopes for our visit, and the property absolutely exceeded our expectations. The villa was exactly as described, in immaculate condition, and was extremely convenient with easy access right on the beach with shimmering green crystal clear waters, clean air, and breathtaking views. A very private place, our stay from September 19 – 26 was at low season so the area around us was quiet. Fortunately for us, the weather was fantastic, and the villa is in close proximity to many nearby towns, so it is very convenient all around. Hopes to return there some day!!
Michael K. – Ontario Canada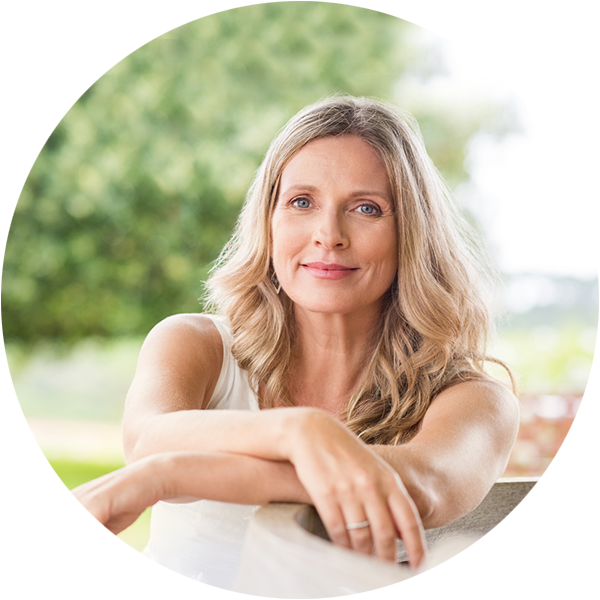 The perfect host
The Villa has a large terrace with a stunning view, a lovely garden and lawn and is on a beautiful little sandy beach with crystal clear water. The beach is shared with other properties but it is never really crowded and is perfect for children. The villa owner is the perfect host. Incredibly professional, and responds to all requests immediately. He found us an incredible cook and cleaner for a week. The food was exceptional. Despite being a very active person I ended up not wanting to leave the property as we were so comfortable there. We did not want to leave !!! I regularly rent luxury villas and chalets and this is one of the best properties I have stayed at. And definitely the best managed.
Michelle R. – Zurich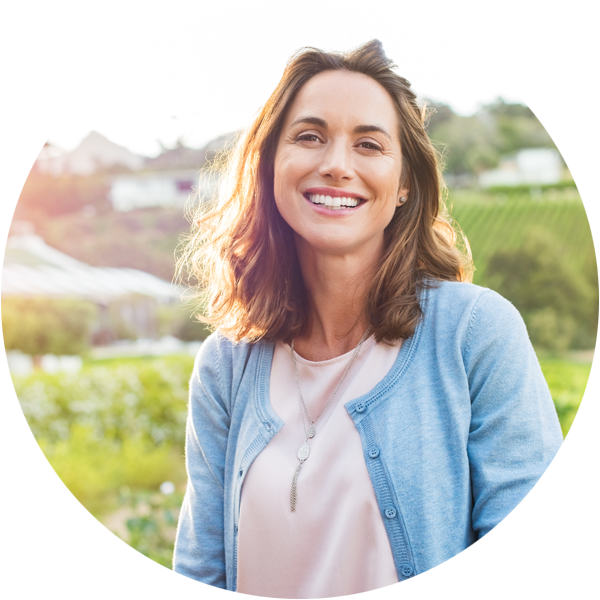 The location is great
We recently came back from our 2 weeks stay in this villa. We were 2 families with children and had a fantastic time. The location is great, very calm but a mere 15 mins drive to beautiful beaches and about 20 mins drive to Porto Cervo. The villa was exactly as described, but with even better views of the ocean – hard to find a better spot to have dinner at than home (!) Giorgio and Silvia were professional from the very start to the very end of our stay, thank you both! They helped us arrange a great baby sitter and helped us buy breakfast for the 1st day. I wouldn't hesitate recommending G5homes and would love to visit one of their villas soon again.
Nathalie B. – Stockholm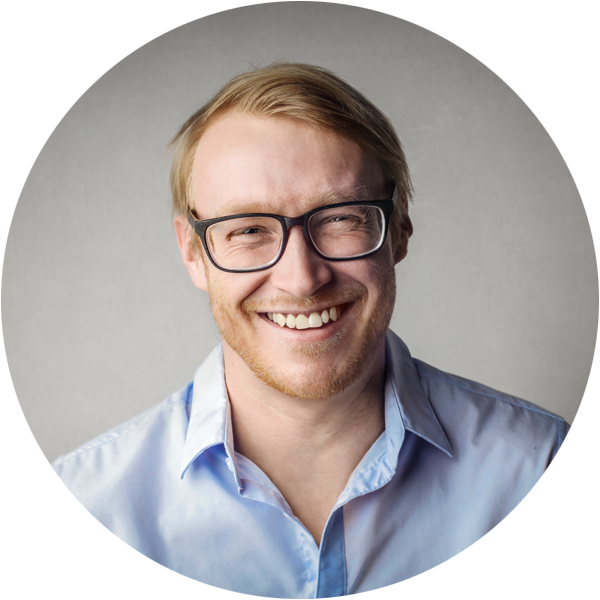 Great service
Giorgio and Silvia provided a great service in providing this villa for us. They were very efficient and helpful and very quick to answer and deal with any queries we had. The villa itself is great. It is secluded and private, but there are still some other houses round about so you don't feel totally cut off. It has the most amazing view down to the sea which makes it a very special space to spend your holiday. The villa itself is very well equipped and comfortable. The outside area is really nice. It has a lovely big decked area, its own private poo and a nice BBQ. In terms of location the villa is only 30 mins from Olbia Airport and is 10 mins from the closest beach and 15 mins from Porto Cervo and Porto Rotondo. The location is really great and it is very easy to get around. We paid a deposit at the start of our holiday and that was returned without problem or question at the end of our holiday. We would definitely recommend this villa.
Russell M. – Edimburg
How can
we help you?

Fill the form,
we will get back to you
as soon as possible.